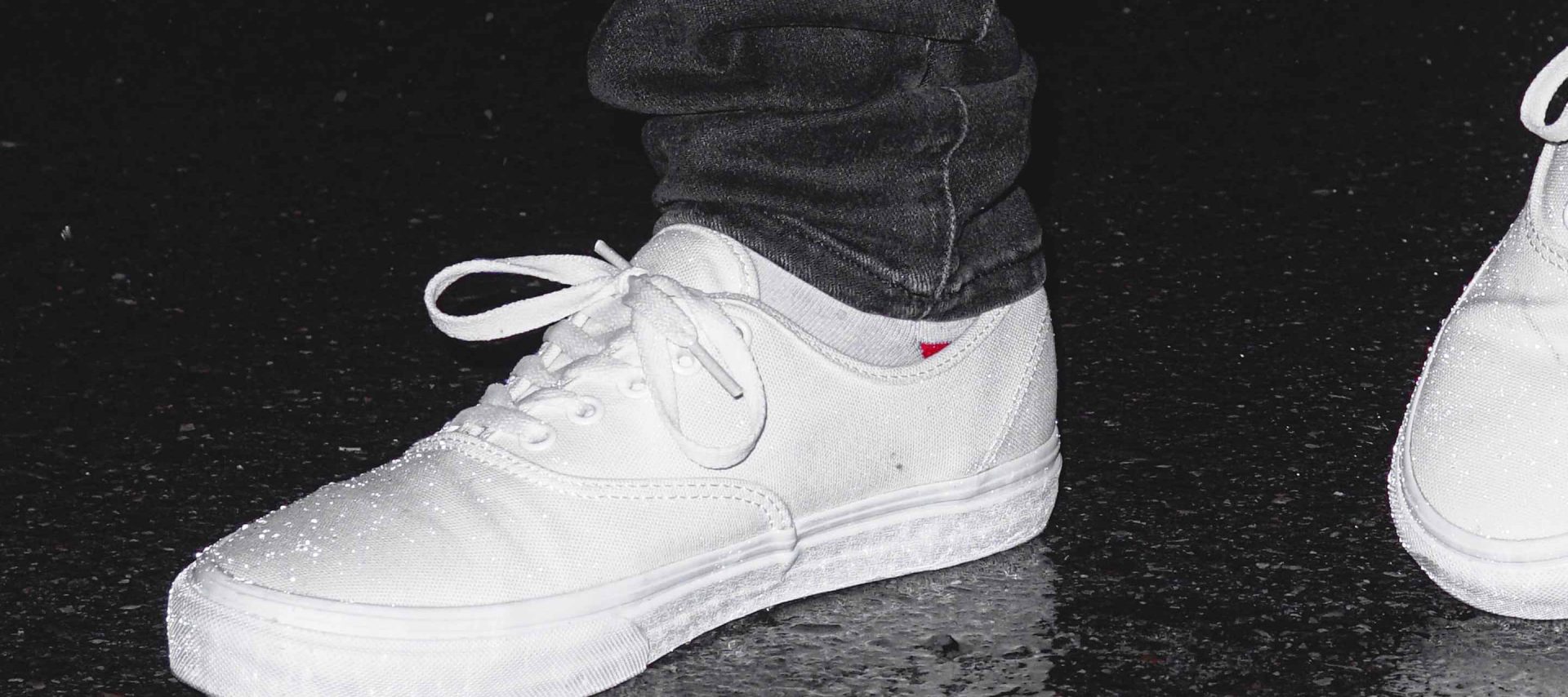 Respekt ―
Every surface
emp_header_knowhow-scaled
Respekt Every Surface
The materials and material mixes used to make modern sneakers range from fine and velour leather, robust mesh and canvas fabrics to the most modern high-tech plastics and synthetics. EMPIRE products are specially formulated to Respekt them all.
Below we will give you an insight into the properties of sneaker materials, and tips on cleaning, care and protection.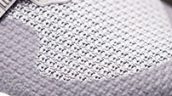 Functional
fibres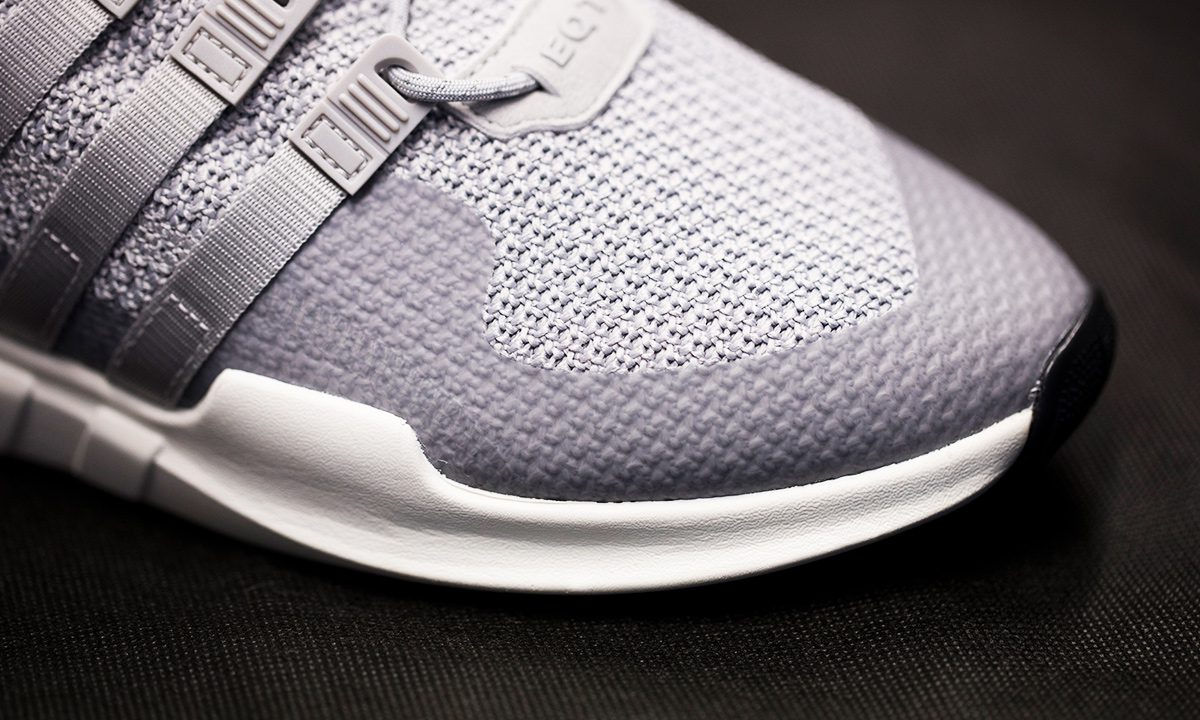 Functional fibres refer to clothing and household fabrics made from fibres, yarns, weaves and knits or textiles with a functional benefit (membrane, etc.). This material is increasingly used in work shoes, which often have a sneaker-like design.
Cleaning, impregnating and refreshing
EMPIRE Dirt Blocker, Clean Keeper and Fresh Express are ideal for impregnating, cleaning, and refreshing shoes made of functional fibres.
Only ever use the impregnator and cleaner on the outside of the shoes. To ensure that impregnating and cleaning does not cause the colour to change, always test the product on a small, unnoticeable area first. Only use shoe deodorant on the inside of the shoe.
Tips for caring for functional fibres
Select cleaning agents with great care. Follow the care instructions. Because the Clean Keeper cleaning foam is free from fillers and bleach, it is suitable for cleaning functional fabrics on sneakers without clogging up the membranes or affecting breathability.
→ Well-known models: Nike Free Run Flyknit, Asics Gel Kayano, Puma Ignite Flash Evoknit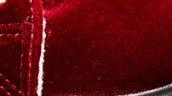 Velvet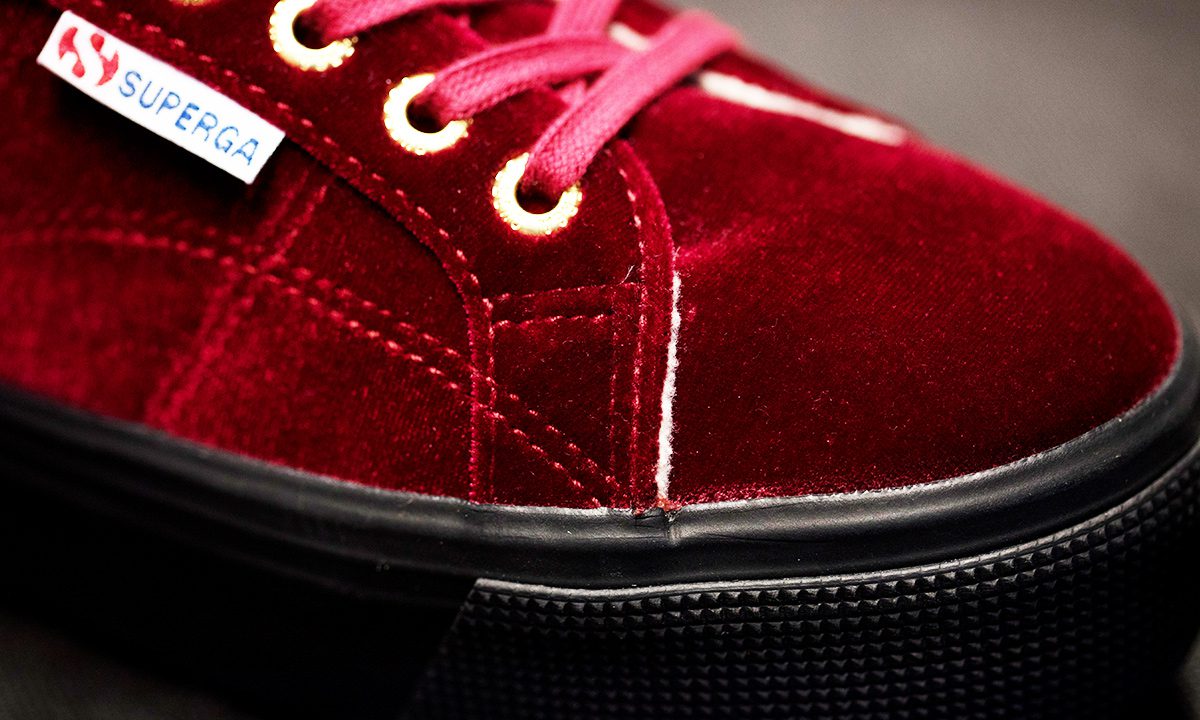 Compared to velour or plush, velvet has the shortest nap. As a consequence, the material feels soft, but also relatively tough and heavy. Depending on the nap direction, velvet not only looks different, but also feels different.
Tips for caring for velvet
Velvet is a very sensitive material that should not be washed in the washing machine. It's usually best to take velvet textiles straight to the dry cleaners. If you do wash velvet by hand, make sure you do not rub it or wring it out. Simply wrap it in a towel and carefully squeeze the water out. Velvet should never be put in the tumble drier to dry, but rather slowly dried on the clothes line.
Examples: Puma Suede Samt, Tamaris Sneaker, Esprit Sneaker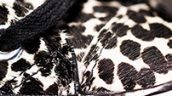 Fur,
pearls, studs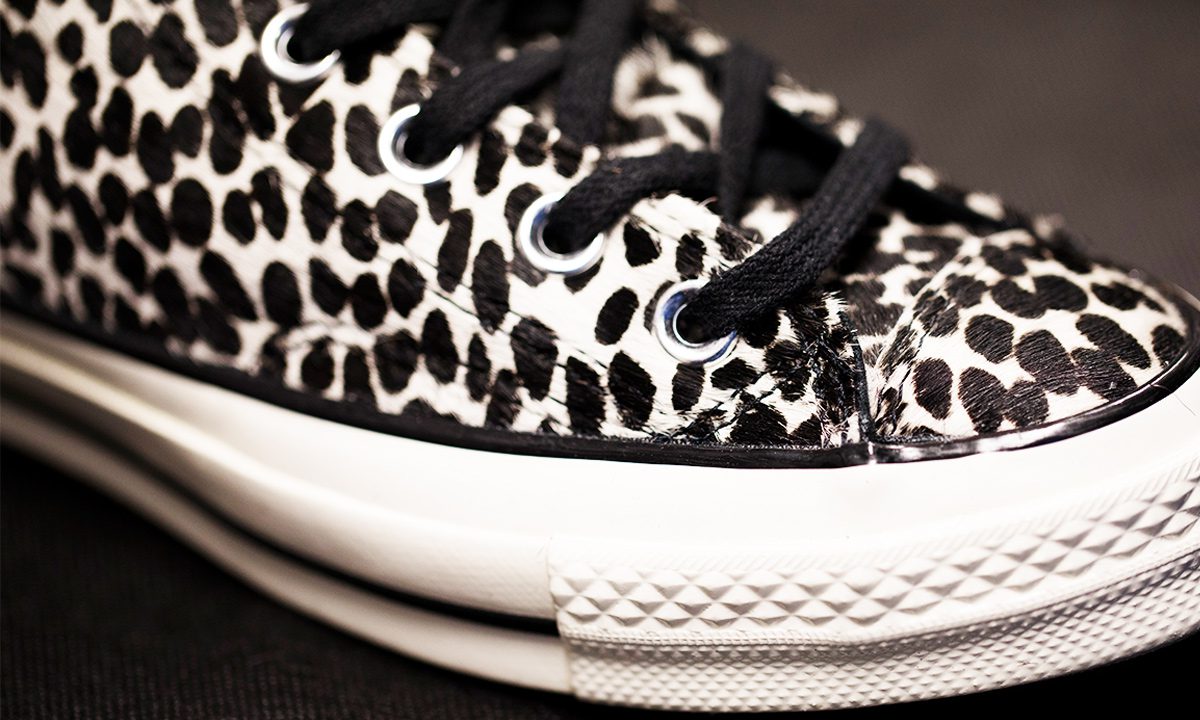 Fur, pearls and studs are only a few of the accessories that can be attached to sneaker surfaces. As with other materials, you should take a little care when cleaning.
Fur: Treat fur with a mild shampoo and rinse well with water.
Studs: Wipe clean with a damp cloth.
Pearls: Gently wipe with a dry cloth and moisten slightly depending on the level of soiling.
Examples: Usually designer sneakers, various special editions of Converse Chucks, etc.
Empire
Love ― for your
sneakers