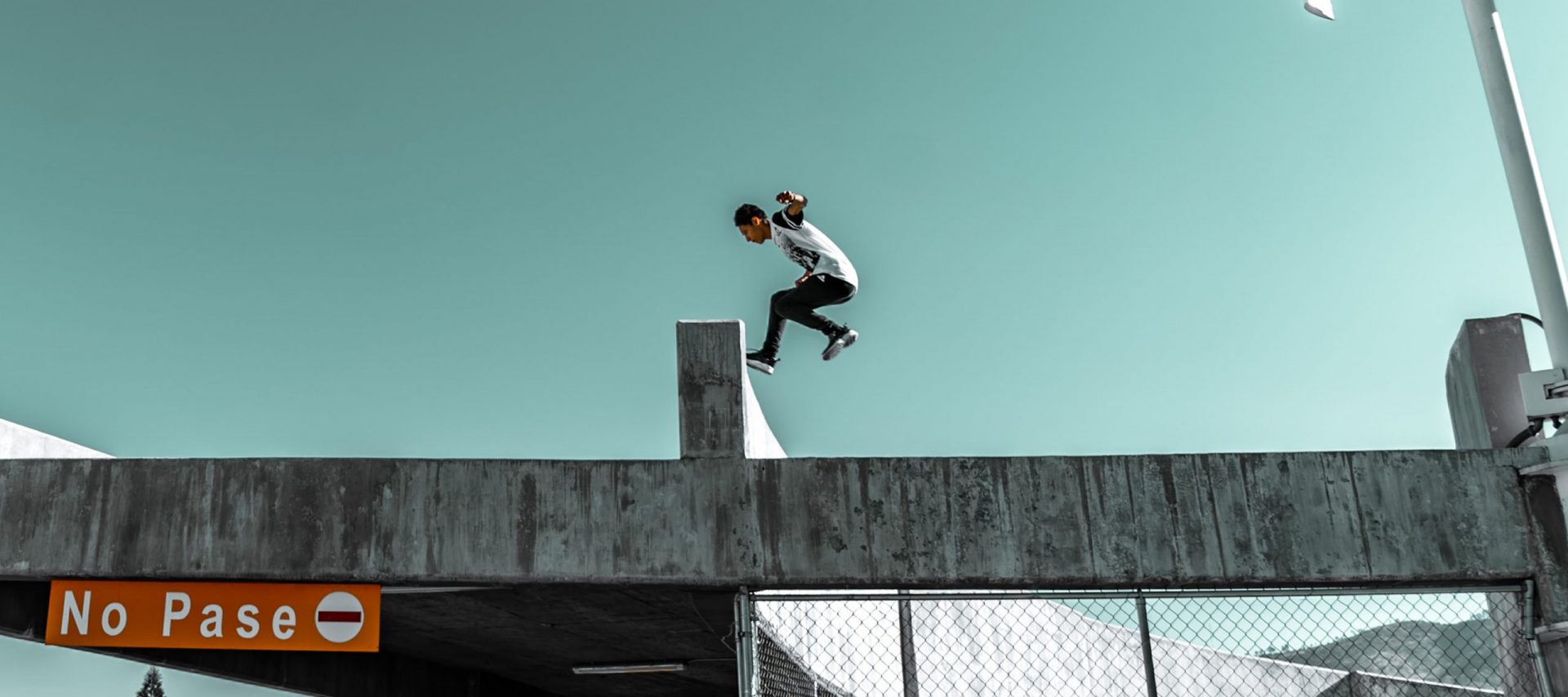 Respekt ―
will take you higher
emp_respektPage_header-scaled
Respekt
Respekt. It's something you never stop earning. And, one thing we've learned is that having Respekt for yourself is a surefire way to get it from others. That's why we've developed a three product range of sneaker care that can help you take care of your things and show the world that you are worthy of their Respekt; after all, the state of your shoes says a lot about you.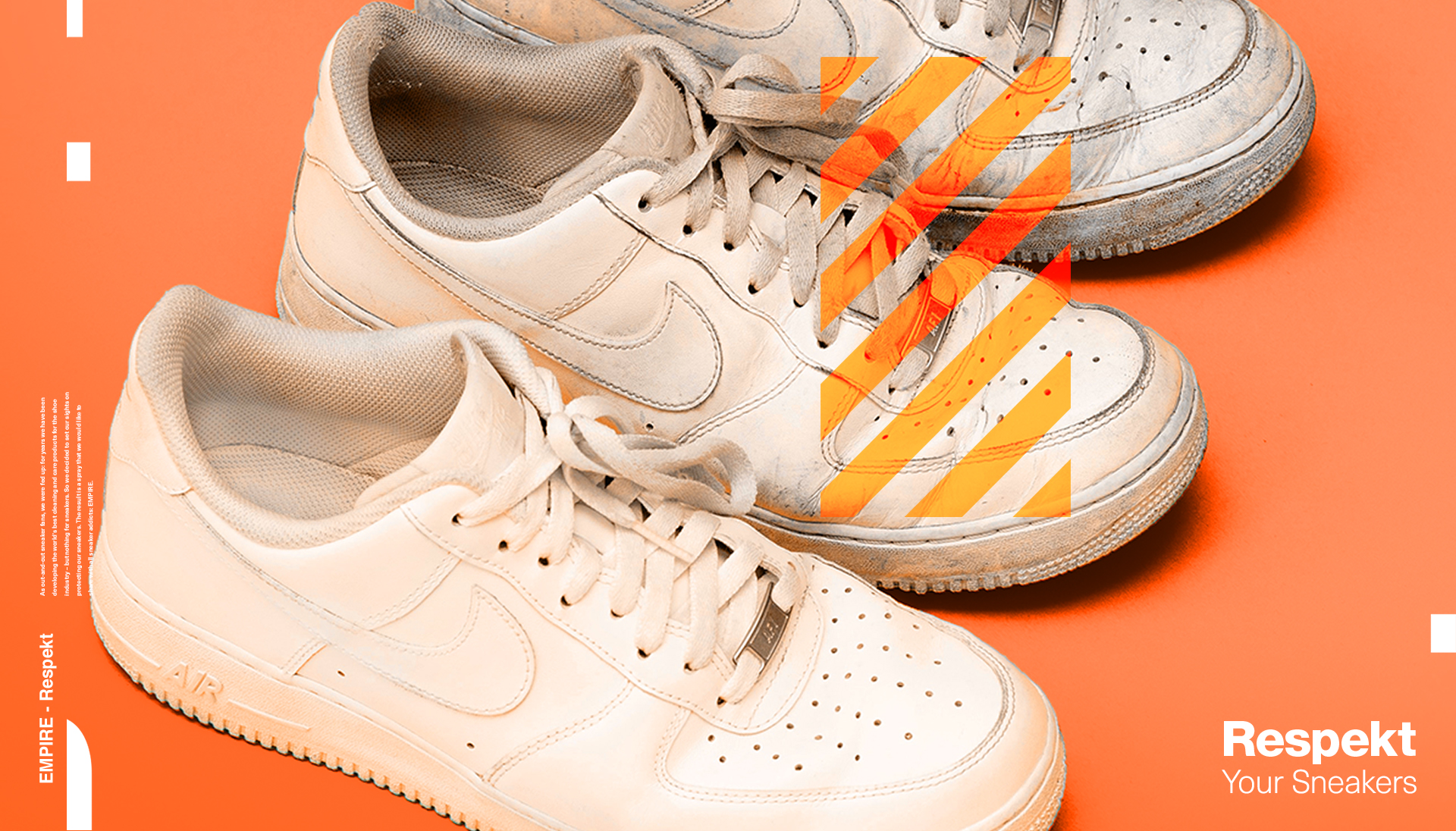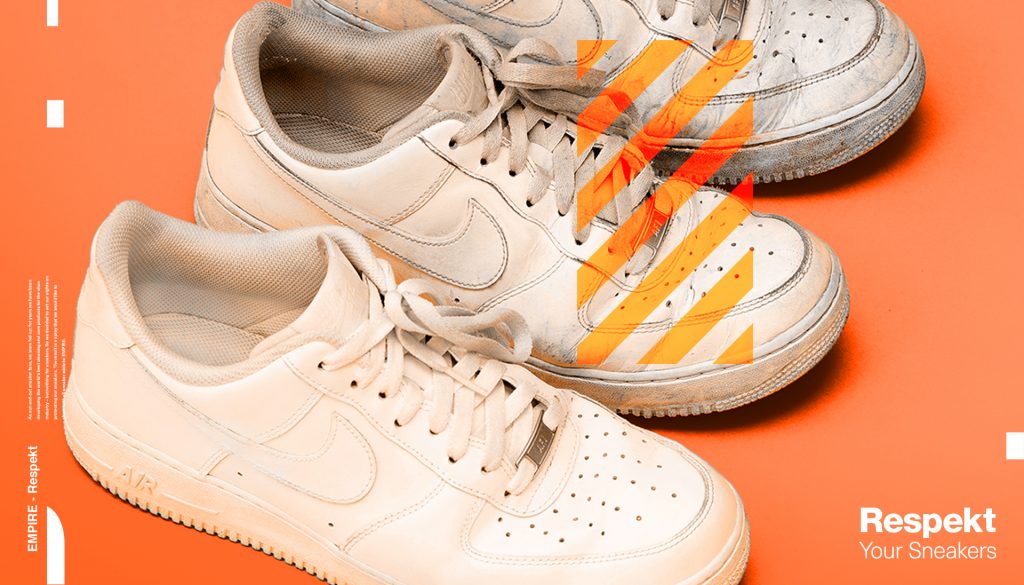 Respekt Your Shoes
As a brand, we look to the legendary sneakers and footwear that have transcended original purpose and become enduring parts of culture. But, we also believe in tking care of the everyday shoes in which every man walks his life's miles. We will always show them the Respekt they deserve.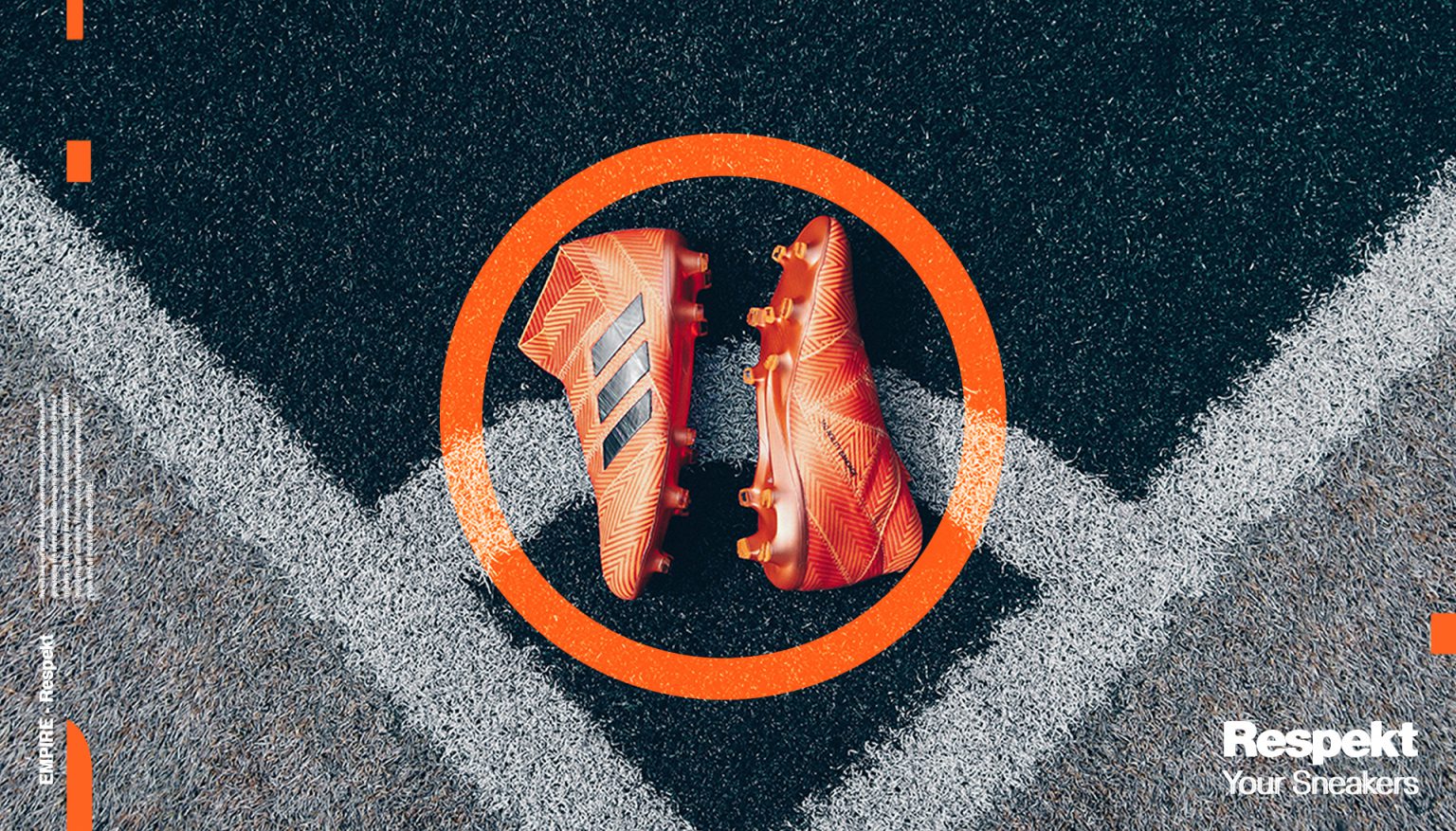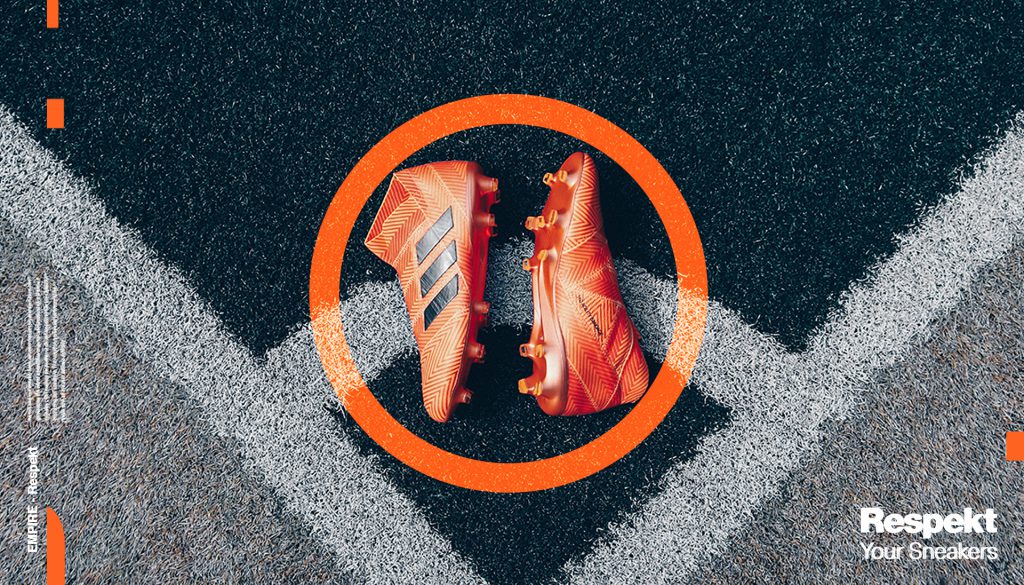 Respekt Your Games
Popular sports have given us many of the great crossover sneakers of the past 50years. Often taking the names of modern day heroes whose exploits on the fields and courts around the world has inspired us and given generation after generation a glimpse of their own hopes and dreams. We show them Respekt because they have earned it.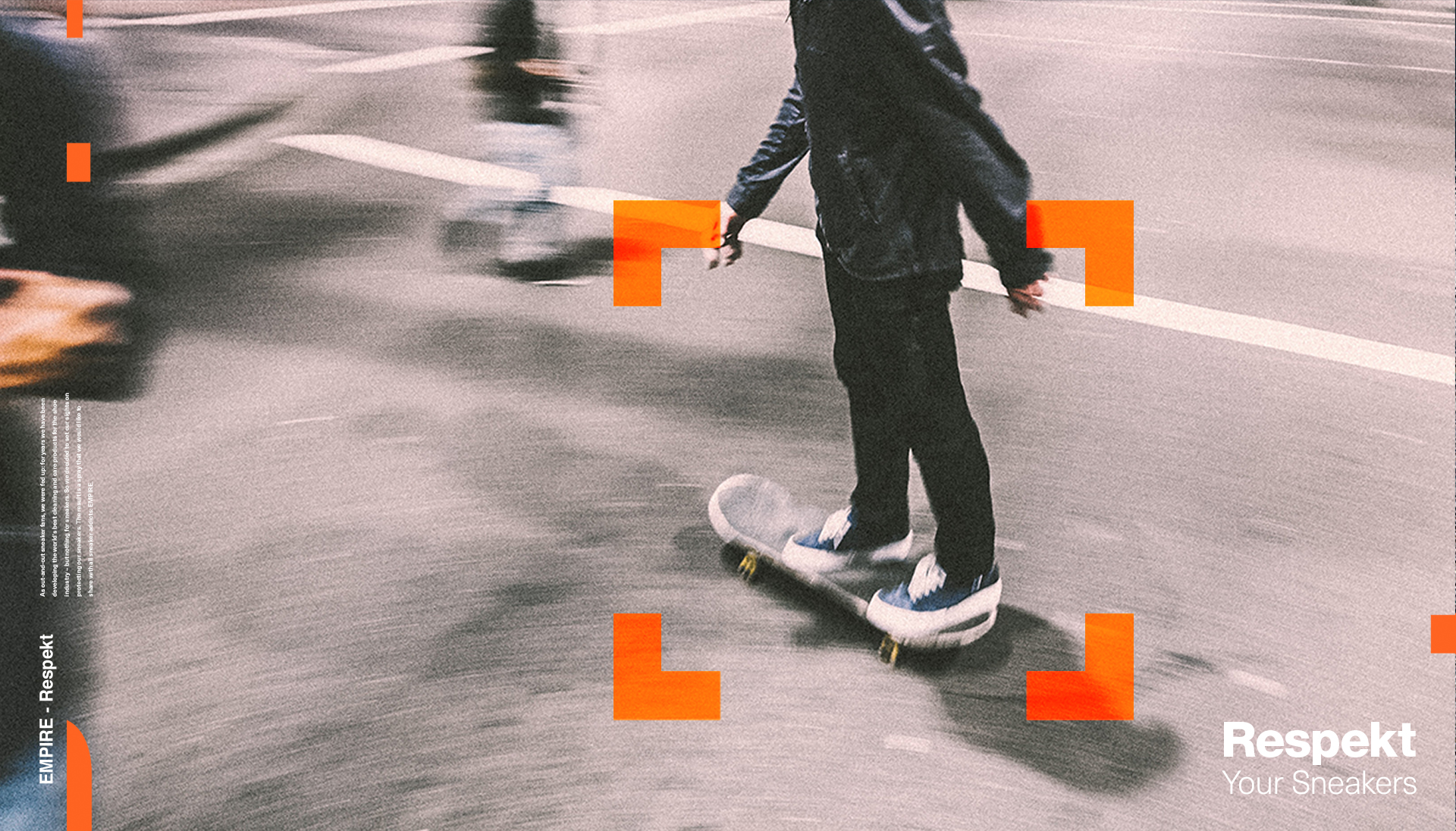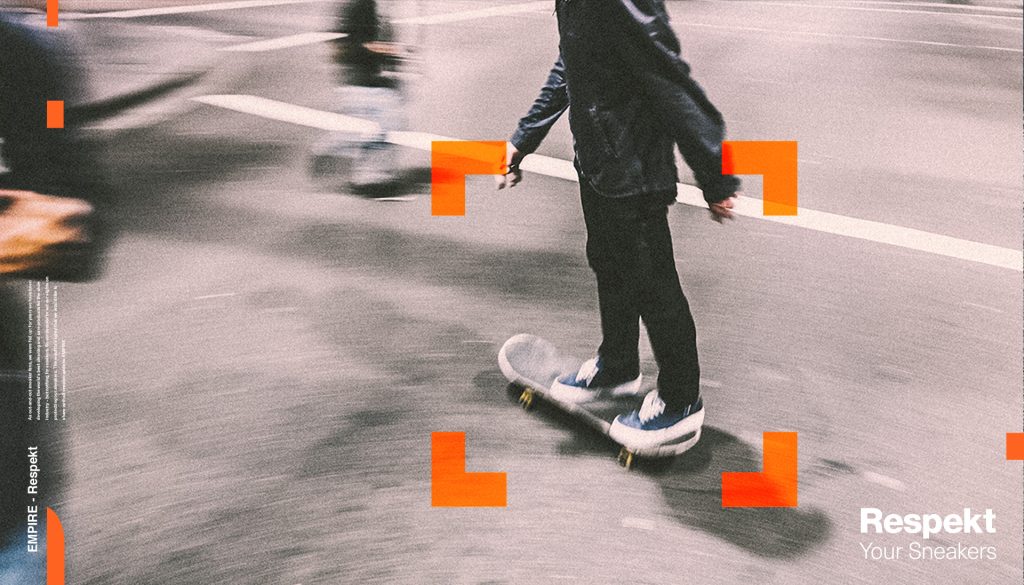 Respekt Your Streets
The streets, they're where we live our lives. On them you'll see the latest fashion, the latest trends and the next legends scrambling in between traffic to play their games. But, you'll also discover a new generation of alternative heroes – graffiti artists and exponents of parkour, skateboarders and freestyle BMXers to urban b-ballers and climate activists; they too are looking for Respekt, and we will happily give it to them.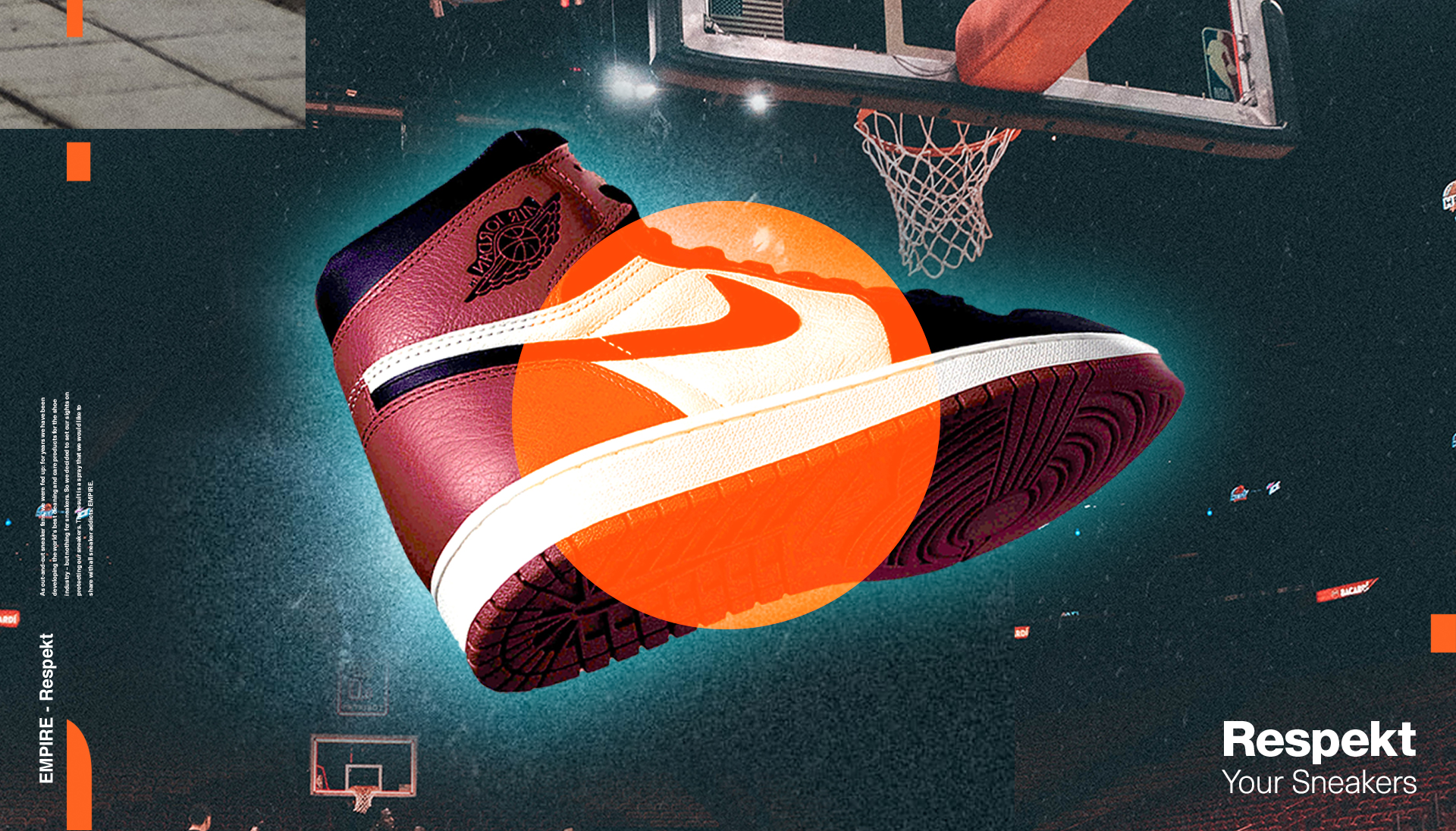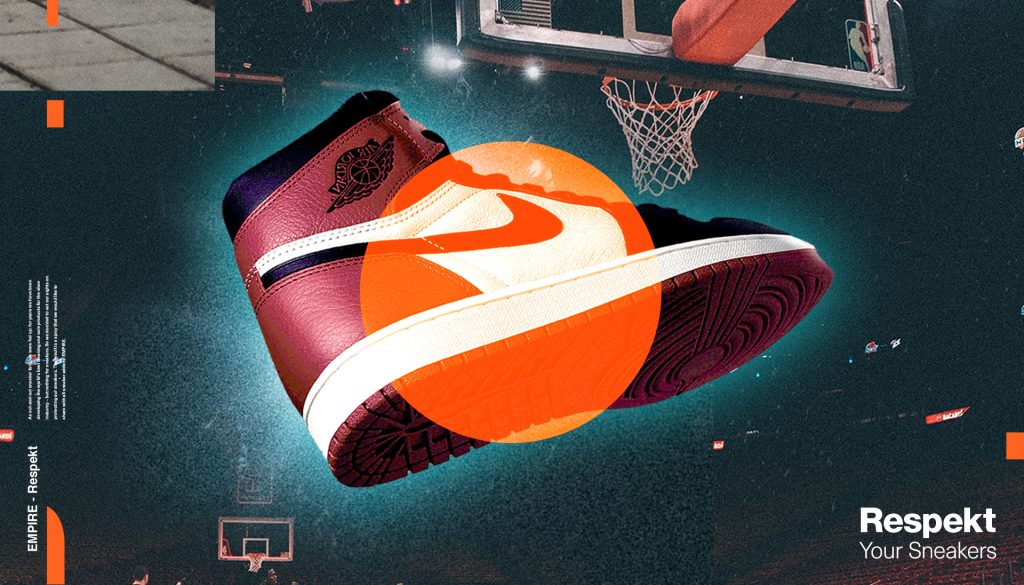 Respekt Your Icons
From time to time people who are driven to achieve raise their heads a little higher than the rest. These icons know what Respekt means. They have sacrificed everything for it. And, now they can relax in the knowledge that it is theirs for the taking.