Nike | Dunk Low X Off White | IT ISN'T OVER TIL VIRGIL SINGS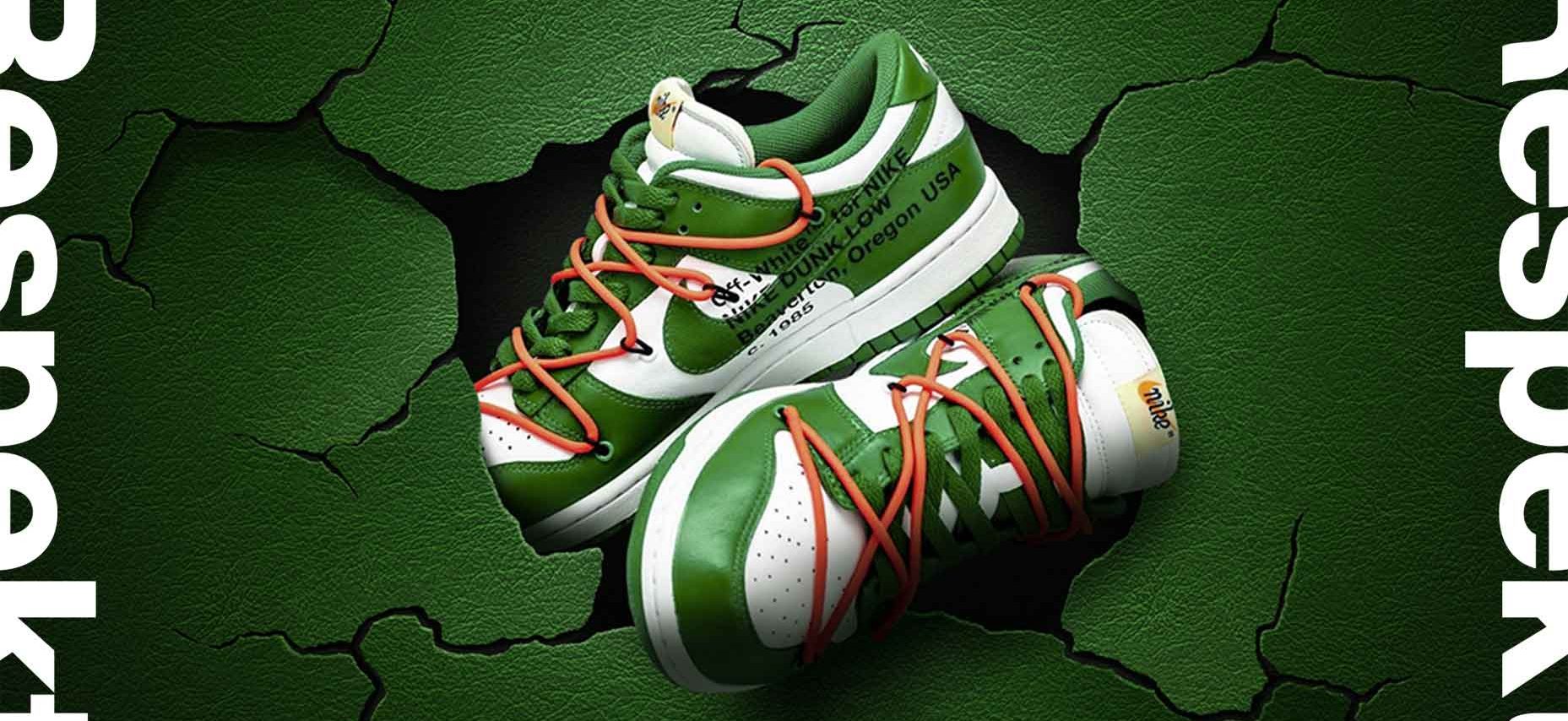 Designer Virgil Abloh is a big fan of the Dunk Low silhouette and has therefore held back for this cooperation in his typical deconstruction. The biggest visual changes are the bright orange laces, which were pulled asymmetri­cally on top of the actual laces. The inside of the shoe is decorated as usual with Abloh's lettering.
Compared to the normal Dunk Low this variant has a thinner tongue and a vintage logo on it. There are also specially designed insoles. After the Dunk has had a hype comeback anyway this year, it is expected that this collaboration between Nike and Off White will kick some extra extended ass.
However, it will not be easy to get your hands on a pair of the Dunks, because we are talking about a total stock of only 54,000. The largest amount is for the Nike raffle, while also some Tier O and Tier 1 stores may receive small stock. Of course we'll keep you up to date on the exact release date and the retailers.
Conclusion: (After image carousel)
Whichever way this exciting series goes, we're following it to the end – let's hope it doesn't draw to a logical (read boring!) conclusion. Fortunately, Virgil Abloh and Nike have managed to keep this thing exciting over a number of seasons and we're pretty darn sure they've got something special planned to close out the game with one last epic Off White collaboration. Respekt to Nike, Respekt to VA.