Nike | Air Jordan | HIGH FLYER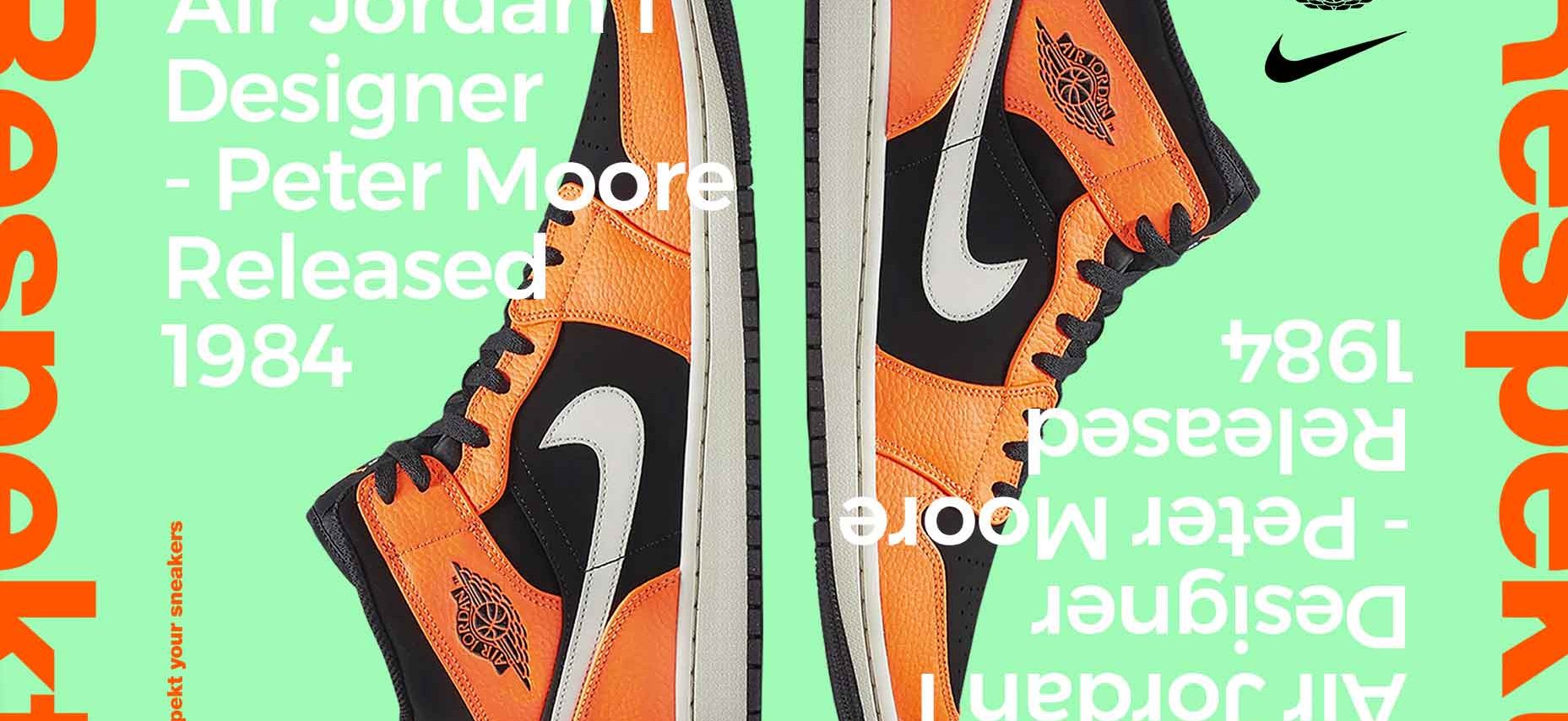 It's common misconception that the Air Jordan was banned by the NBA for not complying with the 51% rule – meaning a basketball shoe needed to be predominantly white to be allowed on the courts. The shoe that caused the controversy was in fact the Nike Airship; a precursor to the first Air Jordan.
Ever the opportunists, Nike saw a marketing opportunity and used the ruling to launch Jordan's signature range with an advertising campaign that claimed 'unfair advantage'. MJ himself paid $480 000 in fines – but, with a reported $7 000 000 sponsorship deal in place, it seemed a fair bargain!

The shoe was so popular – due in no small part to Jordan's own meteoric rise – that Nike commissioned the Air Jordan II in 1986. The II has its own unique place in history as being the first Nike shoe to not carry the company 'swoosh' on its upper.

A number of releases have dropped since then and continue to present day. Each new release seems to carry its own peculiarities and legend; for example, apart from being Jordan's favourite of the series, the Air Jordan III is known for its quirky association with Spike Lee, or more specifically Mars Blackmon, Lee's character from the film 'She's Gotta Have It' who was used to promote the new release.

In parallel to the core range, a number of obscure limited releases have also found their way into the well versed sneaker junkies lexicon, like the Jordan Son of Mars Edition, Jordan Fusions, the Defining Moments packs and Air Jordan Sixty Plus, to name a few.

Conclusion: (After image carousel)

Whether you own a pair or several pairs, whether you love them or hate them, it's hard to argue that the Air Jordan franchise deserves its own wing in the sneaker Hall of Fame. It's worthy of our Respekt.