Adidas | Stan Smith | Game, Set, Match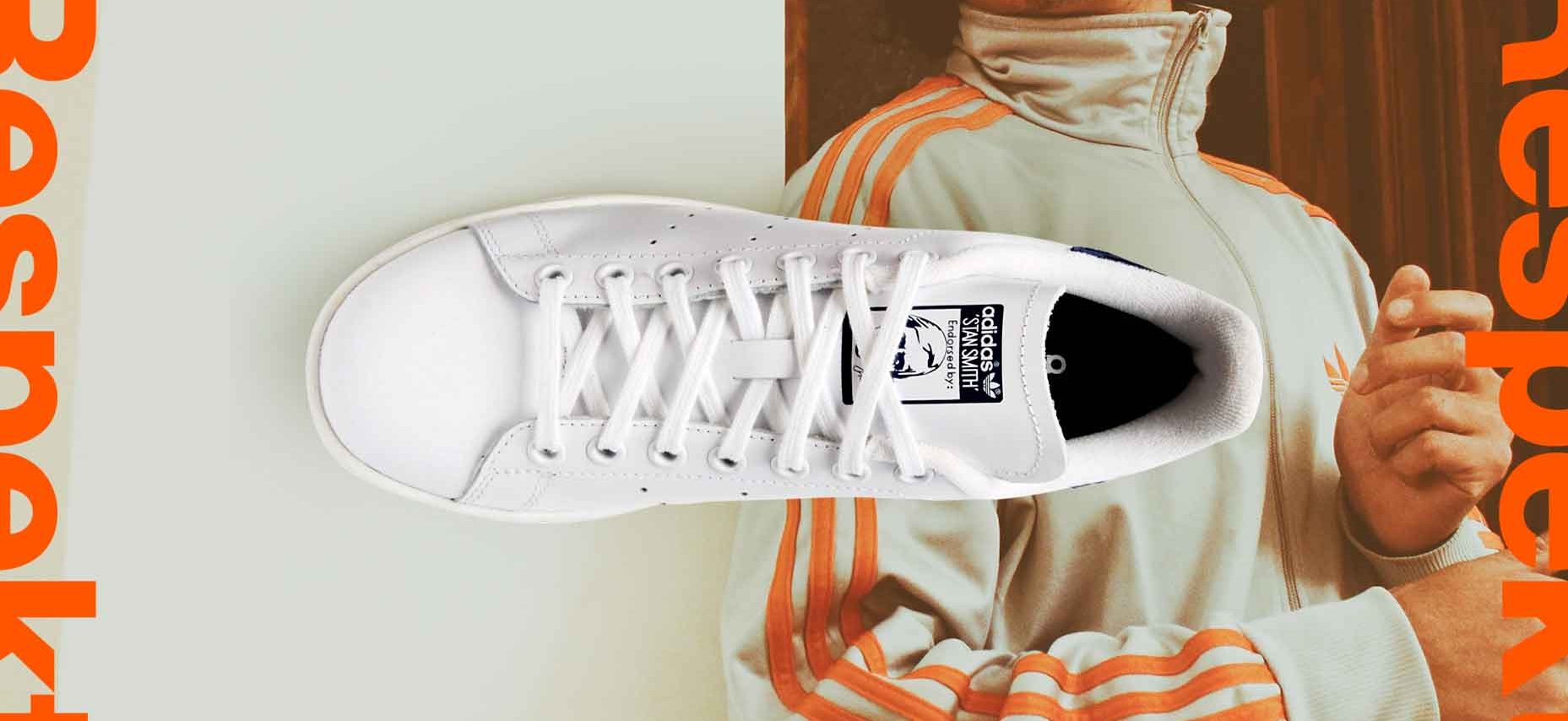 Originally endorsed by a Frenchman, Robert Haillet, the Adidas all leather tennis shoe was widely acknowledged as the best court shoe around. The extra support that the leather offered professional players quickly usurped the prevalence of canvas sneakers being worn.
When Haillet retired from professional tennis the German giant needed to find a new face for the shoe – they settled on a two-time Grand Slam winner, Stan Smith. The tall American was affable and, no doubt, offered Adidas an opportunity to appeal to the large North American market.
However, while Stan Smith agreed to the endorsement in 1971, they only officially changed the shoe's name from Haillet to Stan Smith in 1978. And, neither Stan nor Adidas have looked back since.
The popularity and success of the shoe have, perhaps even surpassed that of their namesake leading him to title his autobiography, "Some people think I'm a shoe". With lifetime sales of more than 50million pairs, and a share of the royalties going to Stan Smith, we're pretty sure he's happy for his shoes to outshine him.
Conclusion:
As one of the greatest crossover sneakers of all-time, we can only raise our caps and say to the man behind the name; Respekt Stan Smith, Respekt.