Yuppie's – young upper middle class adults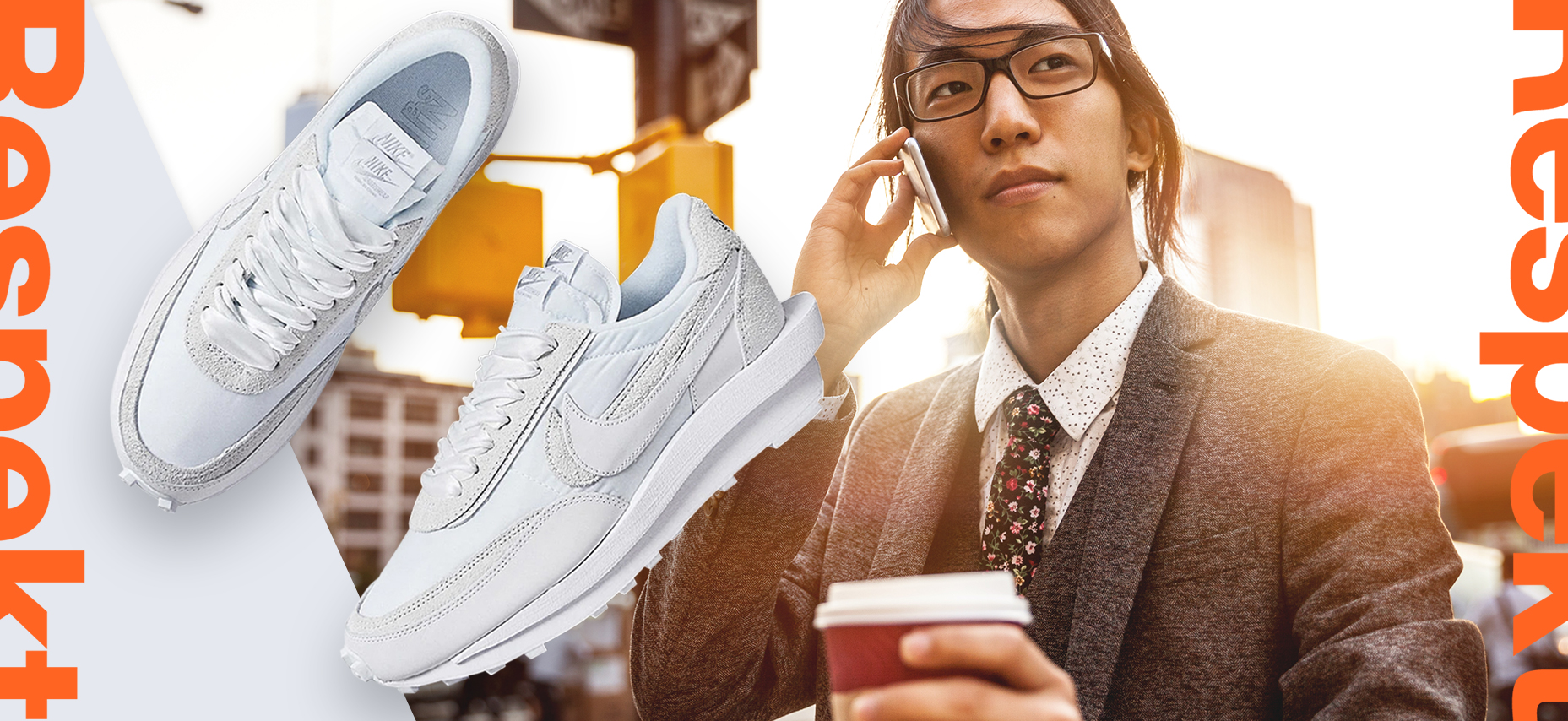 The term "yuppie" is a foreign word for many people. What does that actually mean and where do these "yuppies" come from? This term means something like "Young urban professional" which translates as much as "Young adults of the upper middle class". But there is more to the term than you might think. The description "Young career-conscious, big city people" is much more accurate.
It dates back to the 80s, pretty much from the time when many successful business people came forth from the United States and Great Britain. Therefore, the 80s are often referred to as the "yuppie decade". But the trend is not slowing down. The boom in the computer industry continued it in the 1990s.
What sets the yuppies apart from their extensive lifestyle is their sense of fashion and topicality. Despite their chic style, suits and jackets are combined with trendy sneakers, which of course always have to be sparkling clean. With our products Empire Clean and Protect you definitely won't have any problems here.
The trend has continued to this day and mostly occurs in large cities such as Berlin, New York, Tokyo, Seoul, Paris, Toronto and many other cities. But why are these yuppies so interesting?
Using yuppie data for specific marketing measures
To be precise, there is a lot to be evaluated in the marketing industry with such young adults from the upper middle class. This class is interesting for all kinds of high-priced and high-quality services and products.
Since the needs of these people have a much higher standard than for "normal people", marketing moves such as "geotargeting" can be applied skillfully. This means that due to the geographical allocation of the yuppie users, it is possible to allocate a multitude of online campaigns to exactly this target group.
Yuppies – loved or hated?
The opinions about Yuppies differ widely. For one thing, they are envied because of their wealth, which is why a lot of people hate them. Many of the yuppies also move from the suburbs into the city, which annoys many of the previous residents. Due to the high demand in the housing market, rents and cost of living are increasing. This forces many to live in another, less popular district.
On the other hand, the so-called yuppies are economic miracles. Due to the demand for apartments and the high number of visitors to clubs and bars, sales are increased, which serves the benefit of landlords and club owners.
Whether love or hate, what boosts the economy deserves our due Respekt.